Private Coaching
Available in Person or online via Skype or Facetime!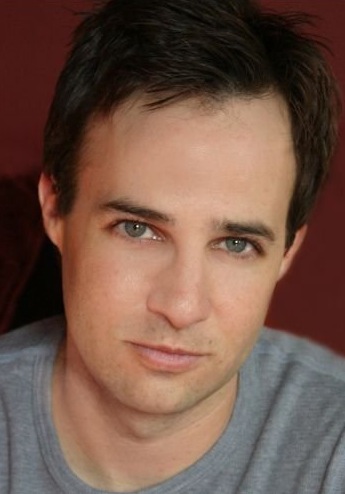 "Hal is an amazing acting coach. I worked with him on my auditions for years and there are many roles that I booked because of it. He brings a director's eye to the process and has a true understanding of how the industry works. I highly recommend him."
–Danny Strong, Actor, MAD MEN, LEE DANIEL'S THE BUTLER, GREY'S ANATOMY, HOW I MET YOUR MOTHER, GILMORE GIRLS, LEVERAGE, BUFFY THE VAMPIRE SLAYER, SEABISCUIT, SYDNEY WHITE, PLEASANTVILLE, as well as Award-Winning Creator/Producer/Writer of the hit Fox series EMPIRE, writer of LEE DANIEL'S THE BUTLER, THE HUNGER GAMES: MOCKINGJAY PARTS 1 & 2, as well as the award-winning Writer/Producer of the HBO Miniseries RECOUNT and GAME CHANGE.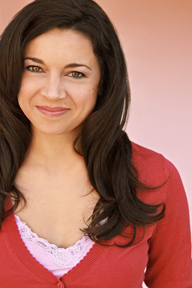 "When I come to Hal with a strong take on a character, he helps me take it to the next level and make my audition stand out. When I have no idea how to approach a role, Hal uses his extensive knowledge as a casting director and film director to help me get inside the character's head and serve the writing.
"After working with Hal, my reads are always more nuanced – yet they still maintain that magic spontaneity. Hal is directly responsible for call-backs I have gotten and jobs I have booked."
–Anna Khaja, Actor, CRIMINAL MINDS, THE NEWSROOM, Recurring on TRUE BLOOD, YES MAN, THE CLOSER, HOUSE M.D., PRIVATE PRACTICE, WEEDS, NUMB3RS, Ovation winner for SHAHEED: THE DREAM & DEATH OF BENAZIR BHUTTO.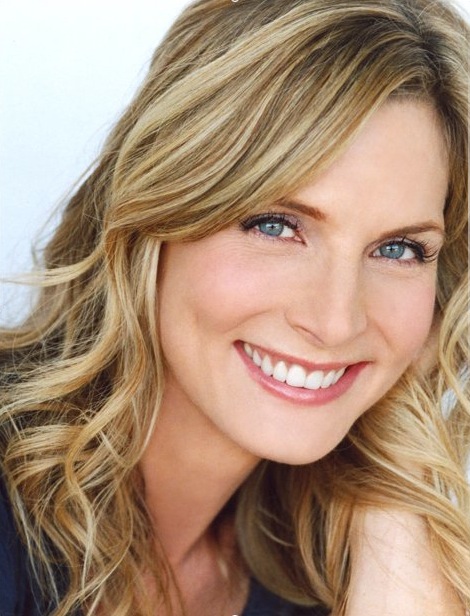 "Hal is the perfect storm. He combines his director's eye, his understanding of process and his positivity to support you in finding your way. It feels safe to explore all types of material with Hal.
"With a couple of suggestions from Hal, I leave there with a firm grip on my perspective and the story, ready for any room. I know what I'm doing. It doesn't get better than that."
–Julie Lancaster, Actor, DEXTER, HOT IN CLEVELAND, THE OBAMA EFFECT, HOLLYWOOD MUSICAL!, GREY'S ANATOMY, EVERYBODY HATES CHRIS, THAT'S SO RAVEN, JOAN OF ARCADIA, ALL MY CHILDREN, LAW & ORDER, STEPMOM, GUIDING LIGHT, AS THE WORLD TURNS, ONE LIFE TO LIVE.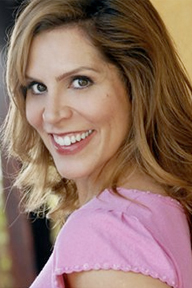 "I hadn't booked in forever, ran into Hal at an audition and he helped me feel so confident,  I nailed the sucker!! He loves actors, helps you get out of your own way and have fun!!!"  
–Lori Alan, Actor, LAW & ORDER: LOS ANGELES, FAMILY GUY, TOY STORY 3, WALL-E, THE PEE WEE HERMAN SHOW, THE CLOSER, SPONGEBOB SQUAREPANTS, CLOUDY WITH A CHANCE OF MEATBALLS, SOUTHLAND, CHUCK, DAYS OF OUR LIVES, CSI: NY, CSI CRIME SCENE INVESTIGATION, SIX FEET UNDER, FRIENDS, SABRINA THE TEENAGE WITCH, CHARMED, WILL & GRACE, LAW & ORDER.