Complete On-Camera Commercial Acting & Auditioning Workshop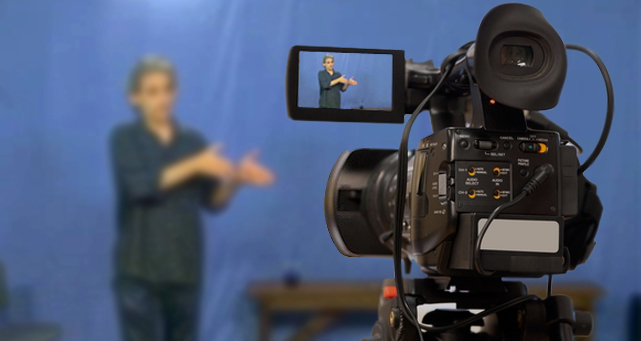 THE BASICS: In this extensive 5-evening Workshop, we will cover slating, one-liners and spokesperson / monologue copy. You will learn how to navigate the oftentimes confusing world of callbacks as well as touching on auditions that suggest or allow using improvisational skills as well as a complete overview of the casting process from both in front of and behind the camera.
BEYOND THE BASICS: If you think working in commercials is just about a "look," then you've been misled. Over the years, I have witnessed hundreds of good actors enter the audition room and systematically strip away most of their unique qualities that would have otherwise resulted in a callback. Second-guessing, misunderstanding what it is Casting Directors, Directors and Clients are looking for, not knowing how to navigate the ins and outs of the audition process… These are the roadblocks that keep most actors from transitioning from audition to callback. Or, worse, keep them from getting auditions at all!
As a result, my focus is to provide an in-depth, hands-on workshop that not only takes you behind the scenes of the entire casting process, but teaches you how to bring your very best to auditions. I provide personalized direction to each student to help you recognize and develop your greatest individual assets and talents so that you can do more than just give a good audition, but actually book the job!
You will also be included in my monthly Newsletter to casting directors and agents showcasing the current headshots and professional contact info for all my students, as well as select video highlights showcasing you at your best!
What You Will Learn:
How to not lose your individuality while auditioning. In other words, what makes your unique qualities not only irreplaceable, but your single greatest asset?

How to be a storyteller and create three-dimensional characters regardless of whether you are given one line, a monologue, or no lines at all!

Becoming aware of the tools you have you didn't even know were there.

How to present yourself right off the bat in your slate as first impressions are crucial in the commercial world (a commercial needs to convey a very specific thing to its audience in a matter of seconds and so do you!).

How to prepare sides before auditioning.

How to break down the copy in order to understand what is most important to the client and how best to deliver that.

What to expect from casting directors and session directors.

How best to optimize your time in front of the camera and how to stand out from everyone else. Most people do a good job. How can you do better?

How to act for the camera without addressing the camera. i.e. how to cheat yourself to camera at all times while not compromising the scene or dialogue and how to do this while still reading from a board.

How to use your face and eyes in a close-up when very little is being asked of you.

How to prepare for a callback. Sides, clothing, attitude.

How to conduct yourself in the room. Do's and don't's.

How to give the best damn audition regardless of whether or not you feel like the clients care or are even paying attention. In other words, how to be professional even when others aren't so that you don't undermine your chances at booking the gig!

How to use your body and mind in a scene-without-dialogue, and have it come alive. In other words, how to move beyond just doing the "action."

When to improvise, and when not to. What are the dangers and what are the opportunities?

Adding a simple word or line that makes your audition stand-out while not alienating the writer.

How to, when allowed, transform the written dialogue into your own words.